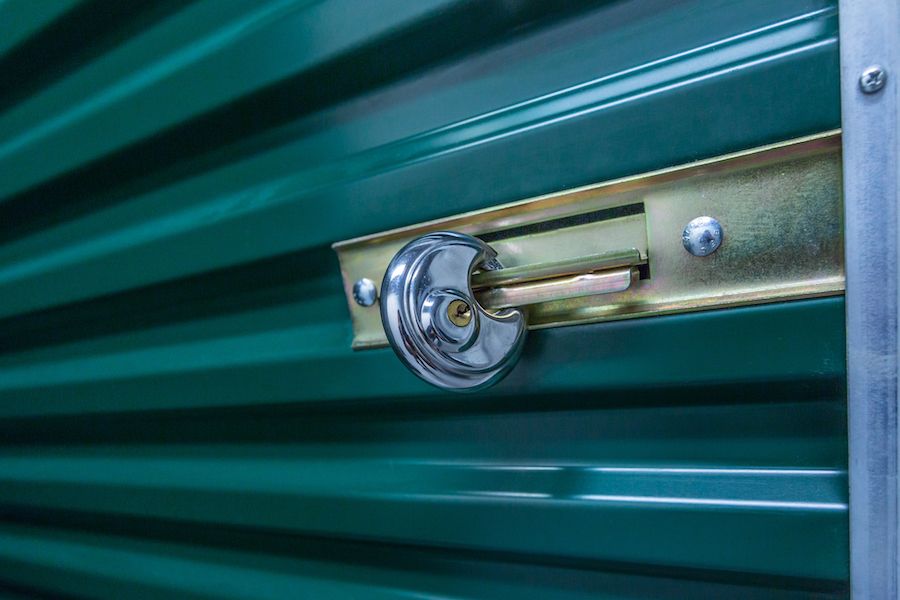 It's inevitably going to happen. You are going to need the services of a professional locksmith. When you move into a new home or business you will definitely want to change the locks or re-key them. If you ever get locked out due to a lost or broken key you'll need help. Perhaps your locks, doors, doorknobs or door pullbacks are in need of maintenance. Maybe you need a new safe, or help getting into one or maybe you need to move a safe. Who do you call? Action Lock & Key. A Certified Master Locksmith will be a sound investment in your security and peace of mind. And, it will keep you from getting ripped off. They will get the job done right the first time and on budget. They will use only tried and true quality products. Hire a CML and you can be assured that you have hired an expert.
What is a Certified Master Locksmith?
There are 4 levels of Locksmith certification, Registered Locksmith (RL), Certified Registered Locksmith (CRL), Certified Professional Locksmith (CPL), and Certified Master Locksmith (CML). A Certified Master Locksmith has obtained the highest level of training, education and experience. They have acquired the skills and tools to do just about any type of locksmith work that you need. They are reliable, reputable and will provide timely service and accurate industry standard pricing. They are in it for the long haul and want to be your locksmith for life. They do NOT want to rip you off. Don't settle for less. Your peace of mind is at stake.
How can I tell if the Locksmith is a Certified Master Locksmith?
That's easy…if they don't say that they are a Certified Master Locksmith on their website, then they probably aren't. Ask them if they are certified. Ask them how many years they have been in business. Ask them what associations they belong to. Ask them if they are licensed bonded and insured. Or, call us, Action Lock & Key. When you hire a CML, you put your security and your trust in someone who is highly trained, well-equipped, knowledgeable, bonded, insured, and reliable.
Give Action Lock & Key a call today!
Action Lock & Key in Burlington, MA has certified locksmiths that can help you with all of your locksmith needs. Give us a call at 781-229-9992 or request service online.