Ask about touchless wave switches today
Ask about touchless wave switches today
Commercial
We offer a wide range of services specifically designed to increase the overall security and safety of your business.
Residential
Action Lock & Key, Inc., takes pride in the work of securing your home and keeping your family safe.
Access Control
Action Lock & Key, Inc., specializes in physical high-security solutions to provide your home or business with the ultimate level of protection.
Affiliations and Licenses
Member of the Mass. Locksmith Association
Low Voltage Electrical
Mass Lic# 7117C
Customer Reviews
We love hearing from our customers and we would love to hear from you too!
Locksets and Deadbolts Installation in Billerica, MA 01862
"ALK is a great business partner. I've been using them for 10+ years now and they're my "go-to" vendor for anything associated with locksmithing. I would highly recommend them. The technicians have a wealth of knowledge and always show up with a "can-do" positive attitude. Everyone is very pleasant and easy to work with."
- Nadine S.
"100% satisfaction"
"We are so lucky to have a local vendor that we can rely on to complete any key and lock request.  Whether it be assistance rekeying an entire building over a weekend or a rush order for a few separate keys, we can count on Action Lock to complete any job to our 100% satisfaction.  They are courteous, thorough, attentive and that is the reason we have been utilizing their services for over 10 years."
Eric C.
"Always been there to help"
"We have been an ALK client for several years.  We have had them help us with multiple locations ranging from repairs to ADA compliant solutions and locks that integrate into our security system.  They have always been there to help.
They have been extremely accommodating with service as well – there have been times of emergency where help was needed immediately and they have quickly responded around the clock with professional service. We rest easier knowing that if things go unplanned, they are there to help."
Dan A.
Our Most Recent Articles...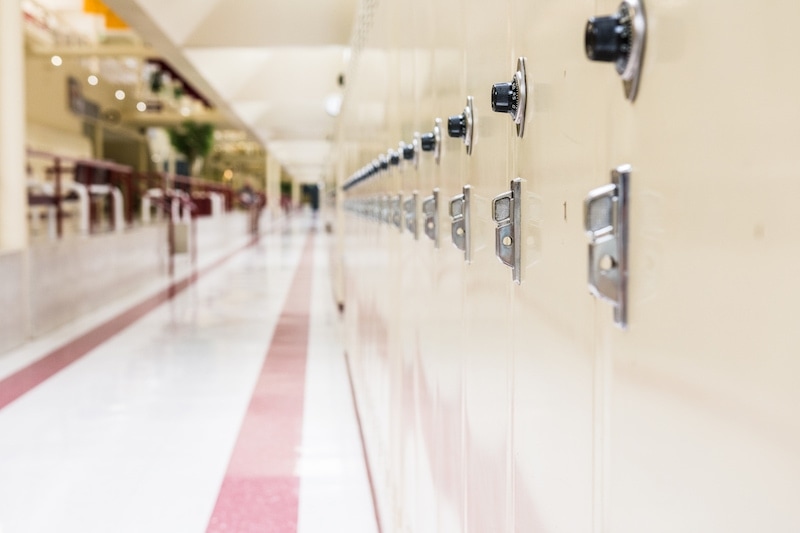 Our Action Lock & Key team here in the area wants to provide you with the information, as well as the products and services, to help keep your communities and organizations safe and secure.
Read More