With millions of break-ins every year, having a quality lock and deadbolt may not be the only answer as a deterrent to burglars but should be part of protecting your home or business from a break-in. For professional installation of a new lockset or deadbolt call the experts at Action Lock & Key, Inc.
At Action Lock & Key, Inc., we have been installing locksets and deadbolts for over 30 years to both homeowners and business owners throughout Eastern Massachusetts.
---
Below is a list of manufacturer partners: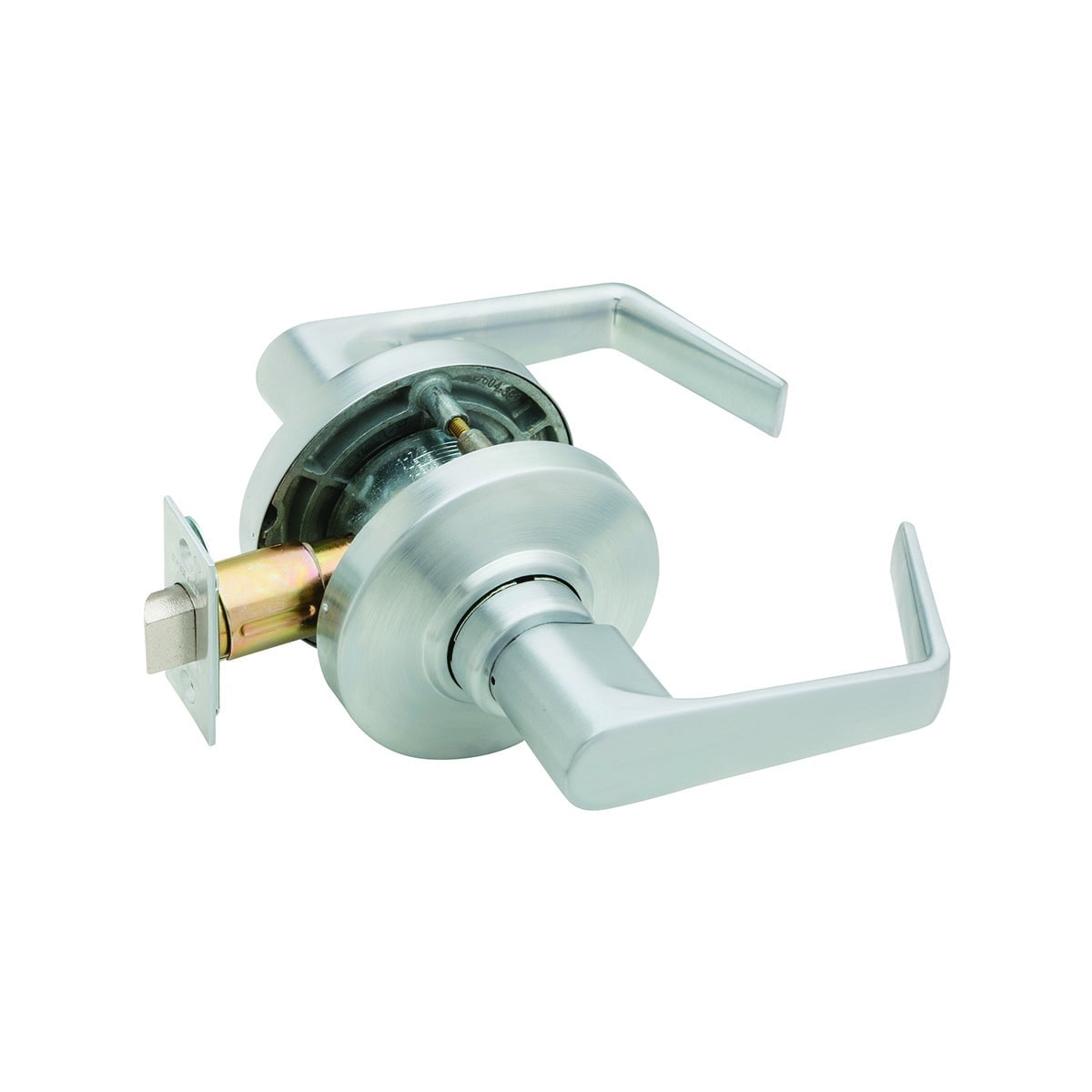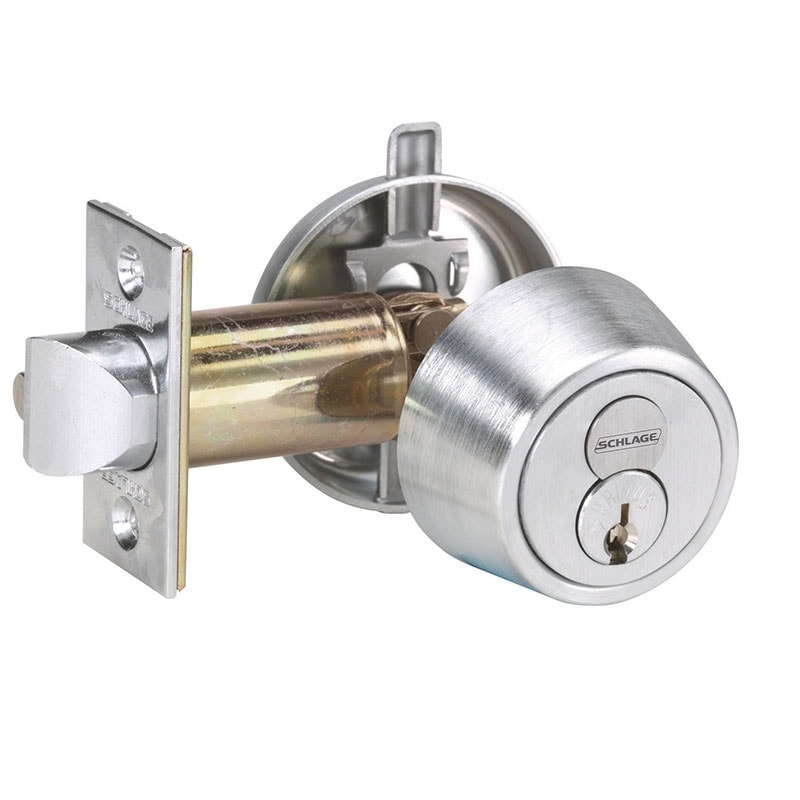 Update the 'ptb_tax_category' in this module's shortcode.