F​or more than 30 years Action Lock & Key, Inc., has been providing innovative security solutions for schools, hospitals, hotels, condominiums and a host of other commercial buildings. Today, Action Lock & Key, Inc., is at the forefront of cutting-edge wireless security products. With a wide range of products, styles, and finishes, Action Lock & Key, Inc., has what you need no matter how demanding your projects' specifications may be. We stand behind every lock we sell with some of the best after-sales service in the business. It's this commitment to design, performance and technology that ensures you can stand behind our products too.
---
Below is a list of manufacturer partners: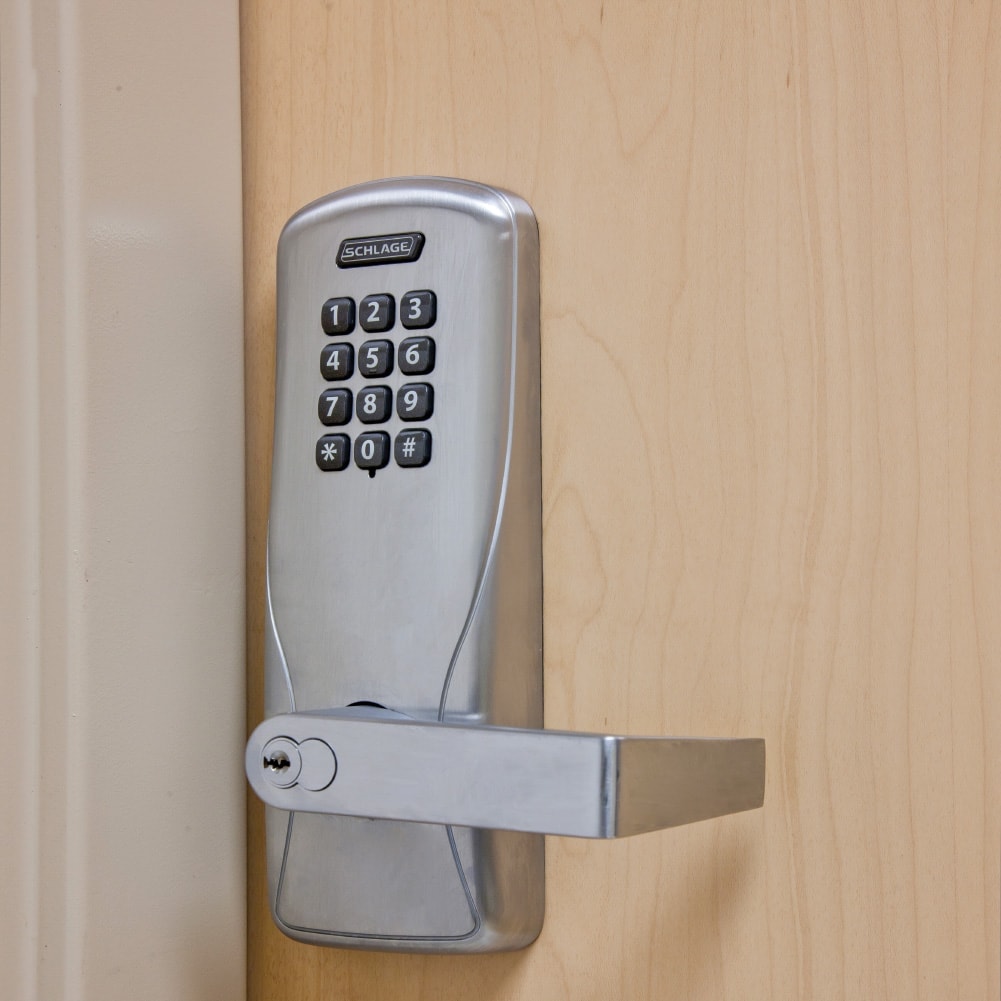 Update the 'ptb_tax_category' in this module's shortcode.