Action Lock & Key, Inc., is a professional locksmith company specializing in sales, service, and installation of safes. We provide padlocks for various applications that can conform to most home, office, or high-security type key. For over 30 years we have been located in Burlington, MA, and servicing most of Eastern Massachusetts including Boston, Greater Boston, the North Shore, the South Shore, and the Metro West commercial markets.
---
Below is a list of manufacturer partners:
High-Security Padlocks
Weather Proof Padlocks
Rekeyable Padlocks
Non-rekeyable Padlocks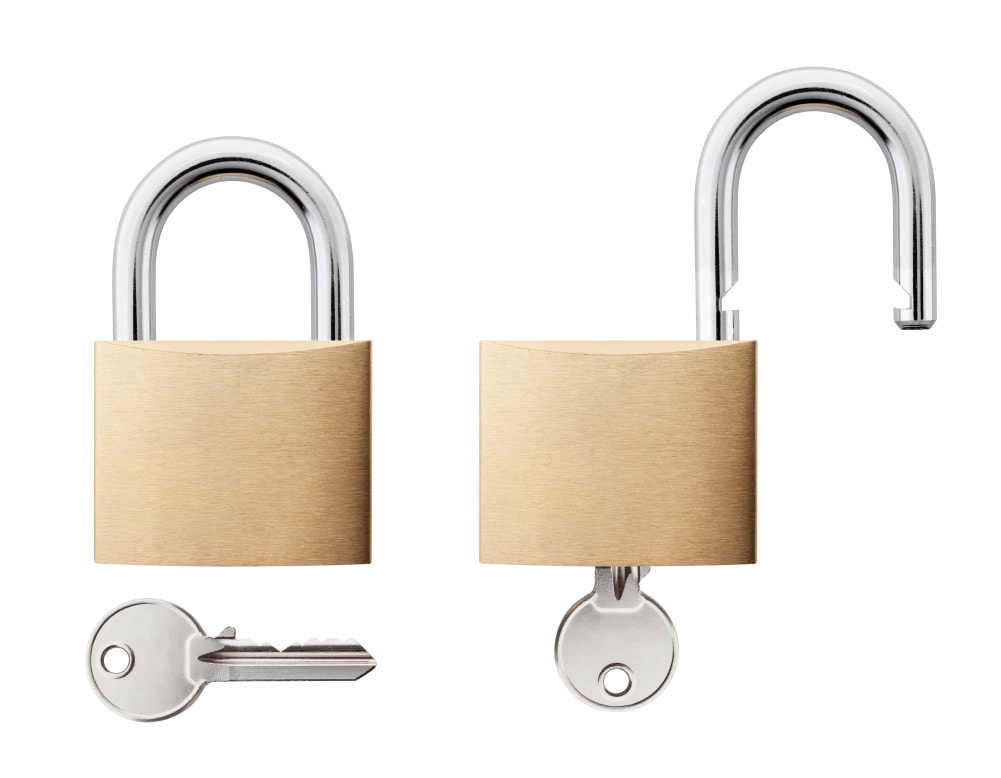 Safes
High-Security Safes
Cash Management Safes
Commercial Safes
Residential Safes
Data Safes
Floor Safes
Wall Safes
Electronic Safes
Gun and Pistol Safes
Fire Resistant Safes
Water Resistant Safes
Fireproof Filing Cabinets
Specialty Safes
Fire and Water Proof Humidors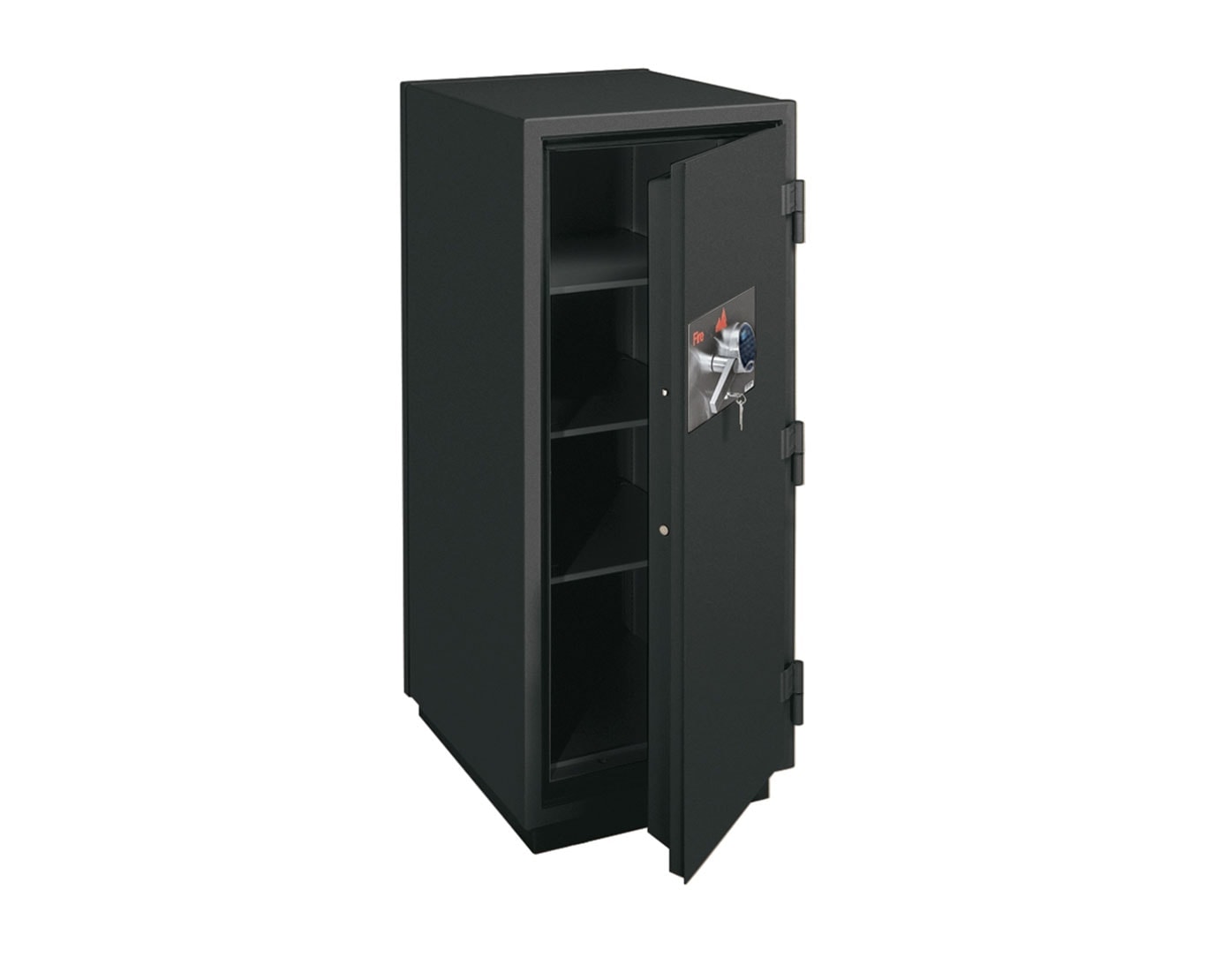 Update the 'ptb_tax_category' in this module's shortcode.