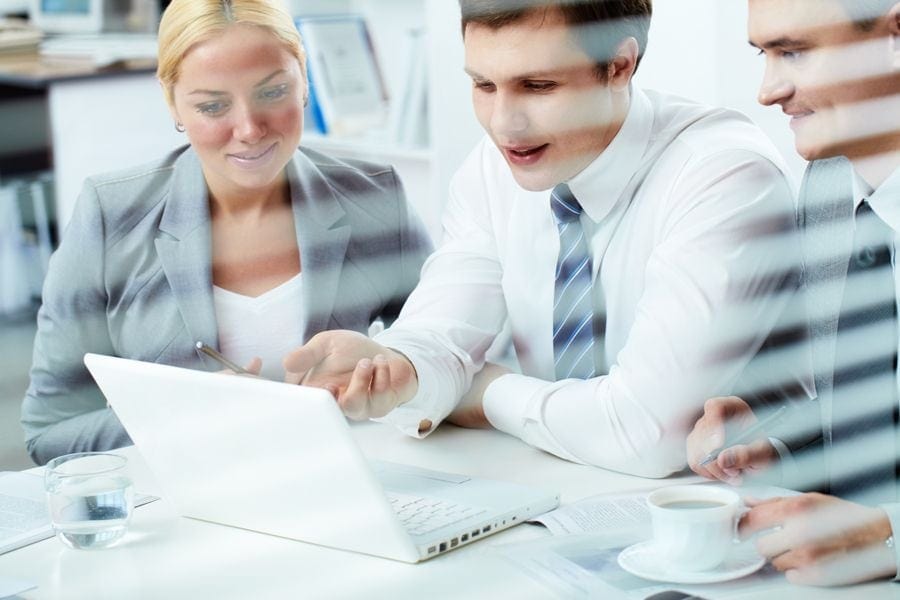 Carrying a separate key for every area and/or door in your business or for several buildings could make you feel more like a locksmith than a manager or owner. It's neither convenient nor practical. At Action Lock & Key, we can give you a solution. We will work with you to design and implement a plan where one key can open every door of your business, even across many buildings if necessary. Master keying locks is a straightforward solution to a complex system.
What Is Master Keying?
Master keying is a system where one key opens several locks even though they are all different. This keying system is primarily found in commercial applications where one key is responsible for opening entire departments, areas, or buildings. Managers, owners, and custodians often utilize one key giving them access to several doors instead of carrying a separate key for each lock. Even an employee could have a key that opens both her office door and the restroom door.
The beauty of master keying is it can suit any type of design––a very complicated system or a very simple one. According to ASSA ABLOY, the world's largest lock manufacturer, "Careful planning is key to the long-term success and life of a master key system." Its design is entirely contingent upon what your business's needs are. You can limit access to some employees while granting it to others. Maybe a manager has responsibility for several areas such as the tech offices, conference rooms, and shipping. One key can handle all these locks.
Our professional locksmiths can create several layers of master keys for you. They range from a change or submaster key (only opens one lock or all locks keyed the exact same) up through a great grand master key (opens all key systems hierarchically below it that all master keys below it open). The master keying system is ideal for commercial applications such as office buildings, property owners and managers, hospitals, real estate agents and companies, residential complexes (apartments/condominiums), medical buildings, warehouses, and storage units.
Benefits to Using a Master Keying System
Implementing a master keying system offers benefits for you and your Massachusetts, business. The two largest are convenience and security.
Convenience is the advantage typically topping everyone's list. Only having to keep track of one key for many locks is much simpler than carrying a clanking keyring in your pocket. Trying to keep straight which key goes to which lock can be both frustrating and time consuming.
The second largest benefit is the security the system offers. Authorized personnel only have access to approved areas, thereby increasing your peace of mind about the direct control you have. This helps minimize the risk of personnel misconduct, like theft, and increases accountability.
A Downside
As with anything, there are both upsides and downsides. This system is no exception. Alongside these two enormous benefits, there is a possibility of vulnerability. It opens up the possibility of a lock breach. This is possible either through lock picking/bumping or master key theft. Either way this does compromise your security. Just as accountability security is a benefit, the possibility of security vulnerability is a disadvantage.
Give Action Lock & Key a call today!
At Action Lock & Key, we welcome the opportunity to discuss a master keying system with Cambridge, MA businesses and how it can make your life simpler. Call us at 781-229-9992 or visit us online today.